Meet us where the sky touches the sea.
Brilliantly conceived by award winning Tripod International, Adma Hills is a self- sufficient, innovative, ecofriendly and private gated community that exemplifies the ultimate experience in luxury living.
Adma Hills sits on total land area of 19,000 sqm consisting of 17 blocks in a lush green hill amongst a vast expanse of pine and oak trees. It offers an unobstructed 360-degree view of the sun-splashed Mediterranean Seas, the historic cities of Beirut, Jounieh, Byblos and the striking mountains of Lebanon at a distance of only 4 minutes from the highway and altitude of 350 meters above sea level.
Comprising 132 luxurious two, three, and four-bedrooms apartments of varying sizes (ranging from 150sqm to 6oo sqm), Adma Hills evokes a sense of comfort, style, tranquility and security.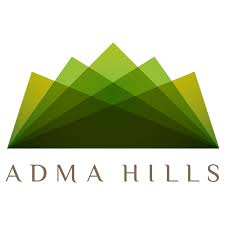 SPECIFICATIONS & AMENITIES
Adma Hills

Remaining Apartments In Phase 1 of ADMA HILLS  (A1, A2, B4, B5, C1, C2)
Remaining Apartments In Phase 2 of ADMA HILLS (N2-A, N2-B).
Phase 2 will also consist of the Swimming Pool, Club House & Gym Sections.