Tripod International is an international premium property developer with a passion for excellence.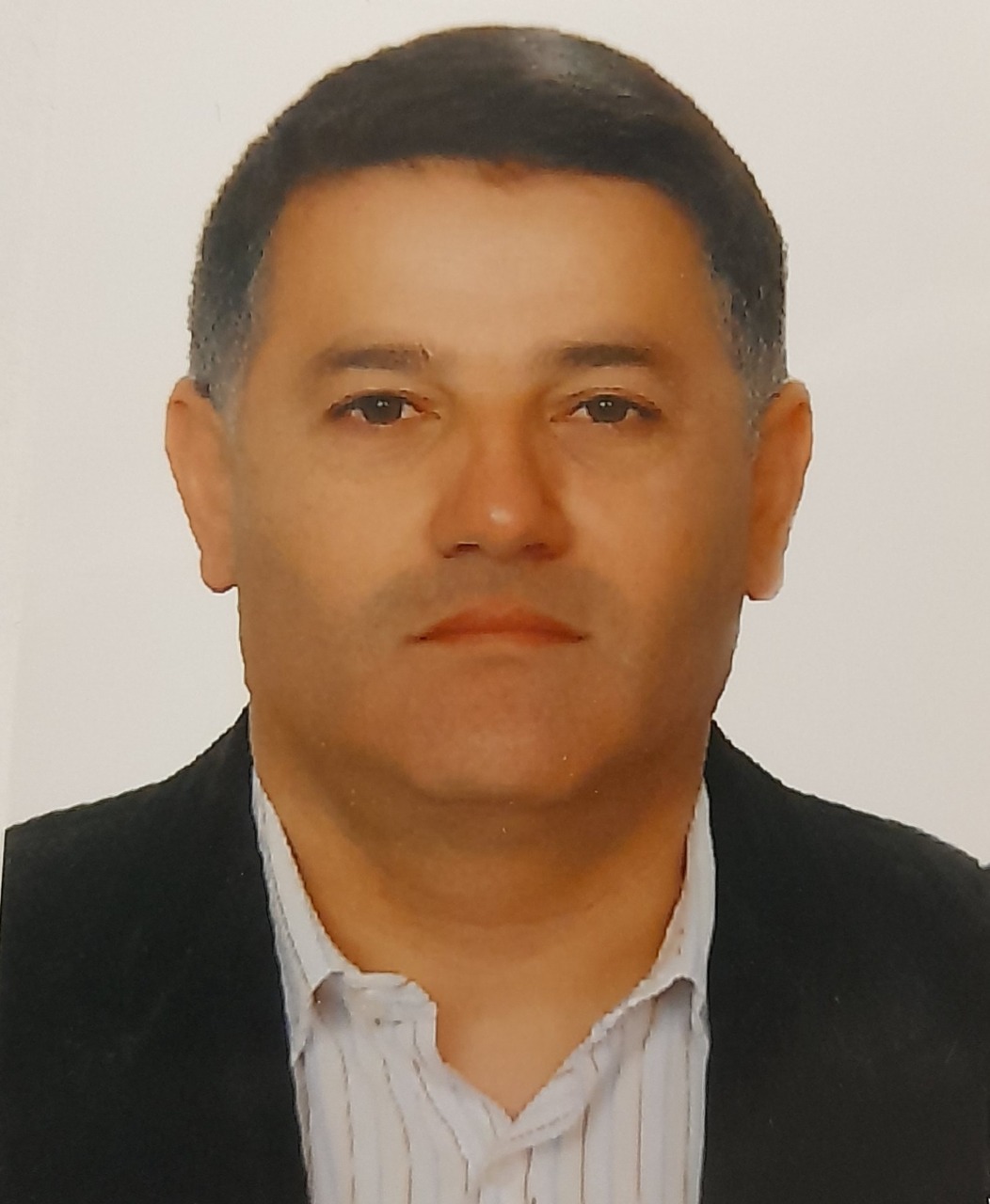 Its founder, Mr. Bakhos Nassif, was previously a Construction Manager and a Director at Holdmark Property Group, one of the most respected family-owned property development groups in Sydney, Australia.
Projects Managed:
North Strathfield close to olympic park and Paramatta Road
Was a share holder  at Meadows bank
     27-29 George St, North Stratfhield NSW
1-17 Elise field Bourwood NSW 2134 Landmark Tower
                    Queen St, Auburn NSW 2144 Australial , Auburn Central
Was construction operation manager and been a partner in Holdmark
Made a project in Zetland named Link
Adma Business Center Shops - GALLERY - GET IN TOUCH - Name Please enter your name. Email Please enter a...
Interior Design – Black & White The use of white and black in interior design can create a stunning and dramatic decor....